Memberships
We offer 24/7 access for members, and staffed hours for day passes and sign-ups.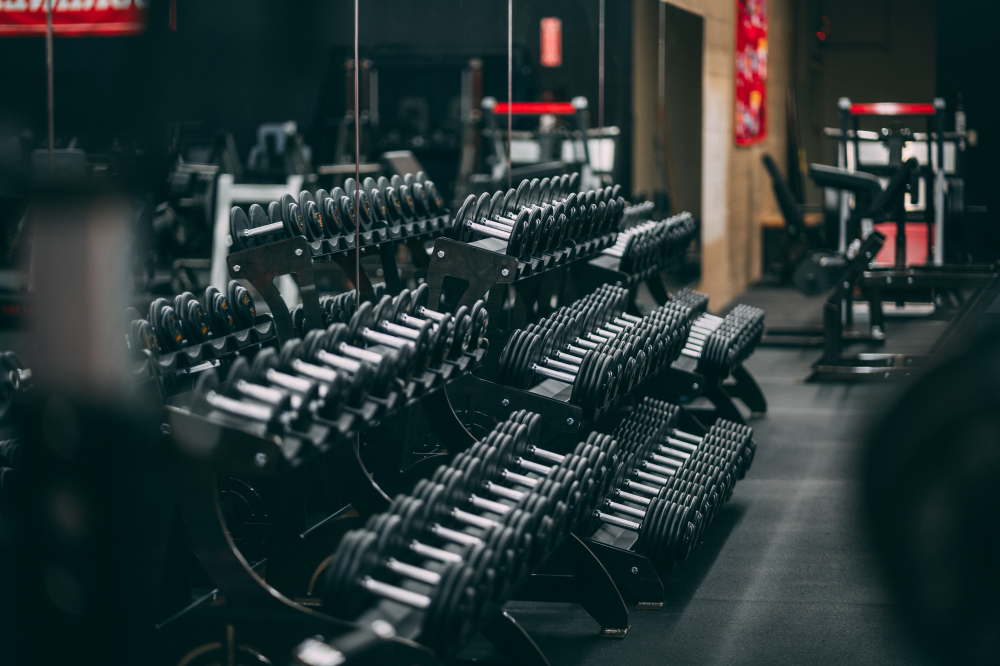 Trainers
Our trainers are experienced, knowledgeable, and excited to work with you! They have affordable rates and flexible schedules. Consultations are free.
Equipment
Whether you are a bodybuilder, olympic lifter, powerlifter, strongman, or just looking for general fitness, we have the equipment you need!