Memberships
We offer 24/7 access for members, and staffed hours for day passes and sign-ups.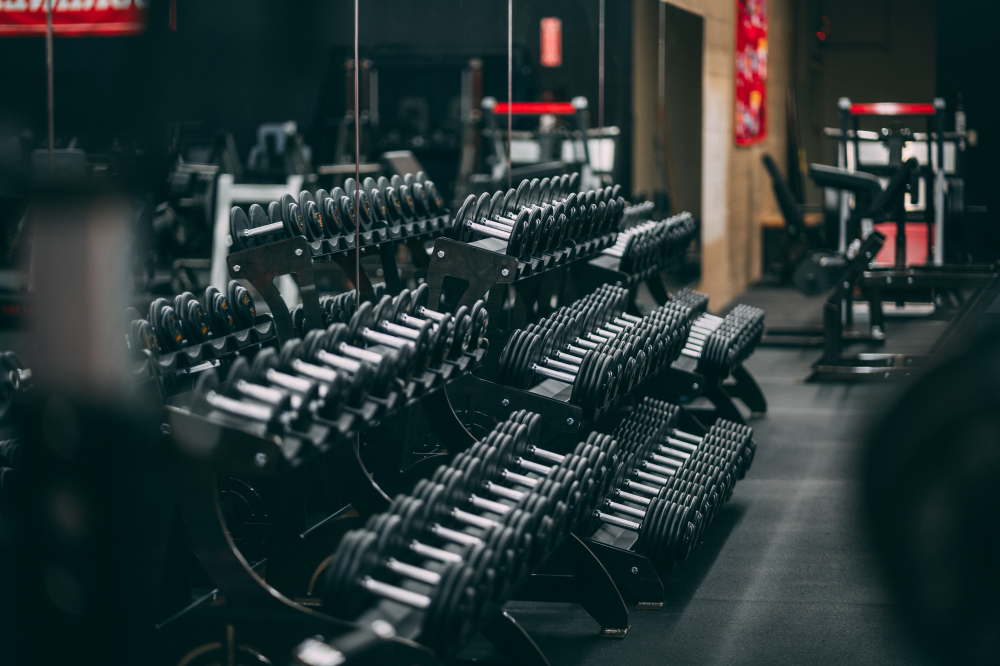 Trainers
Our trainers are experienced, knowledgeable, and excited to work with you! They have affordable rates and flexible schedules. Consultations are free.
Equipment
If you want it, we got it. Equipment for bodybuilding, Olympic weightlifting, powerlifting, basketball, boxing/MMA, strongman, athletic training, general fitness, and locker rooms/showers/saunas.