About Us
We're a gym you come to with a purpose.
History
July 2014
On a whim, Dani decided to try competing in bodybuilding, the figure and fitness divisions. 7 months later, with Kyle as her coach, they flew to New York for her first nationals where she won the overall fitness title and earned her IFBB professional status.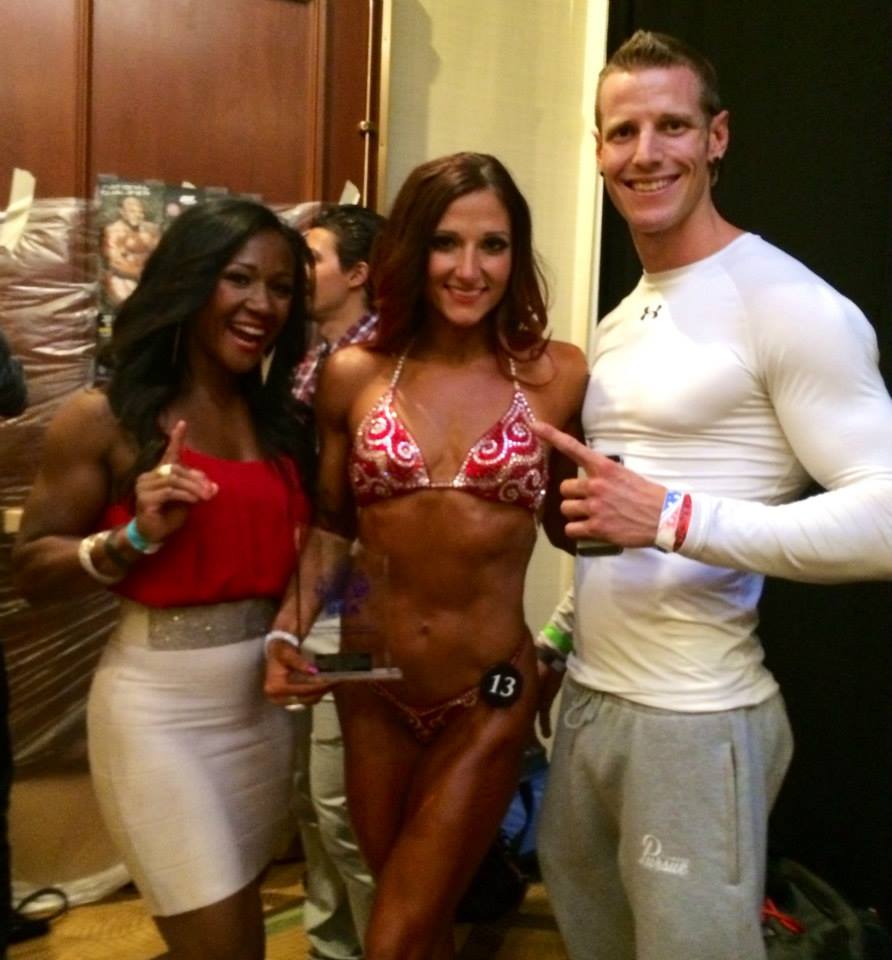 February 2016
After some local notoriety with Dani's success, Kyle took his knowledge and passion for physique transformations and they began working with clients one on one at a private training studio in Bellingham.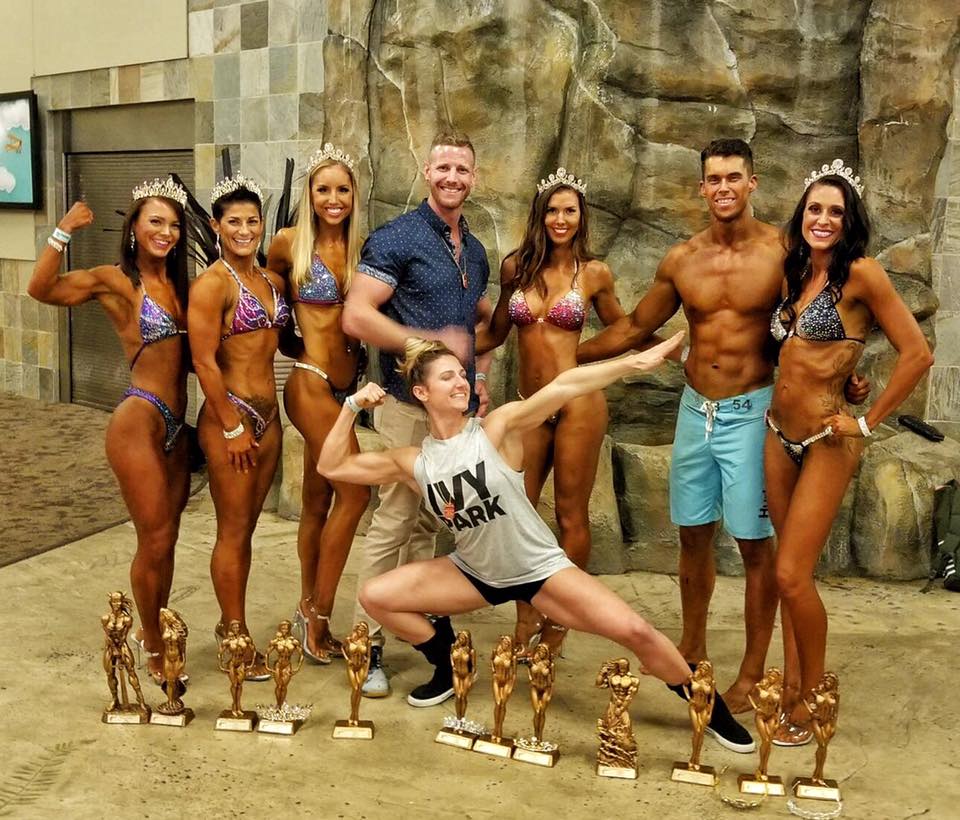 August 2017
The training studio proved to be a wonderful opportunity for Kyle and Dani to grow their clientele, start a bodybuilding team, and expand their network enough to take a leap of faith by opening their own gym! They brought on some amazing trainers and within two years, "KO Fitness" reached capacity in their 4,000sq foot warehouse gym.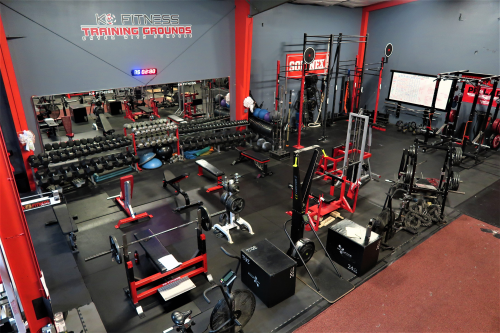 February 2020
Together with the help of countless friends and devoted members, Dani and Kyle packed up their gym, shopped around quadrupling their equipment, and unloaded into a 30,000sq foot building, what you now know as Training Grounds!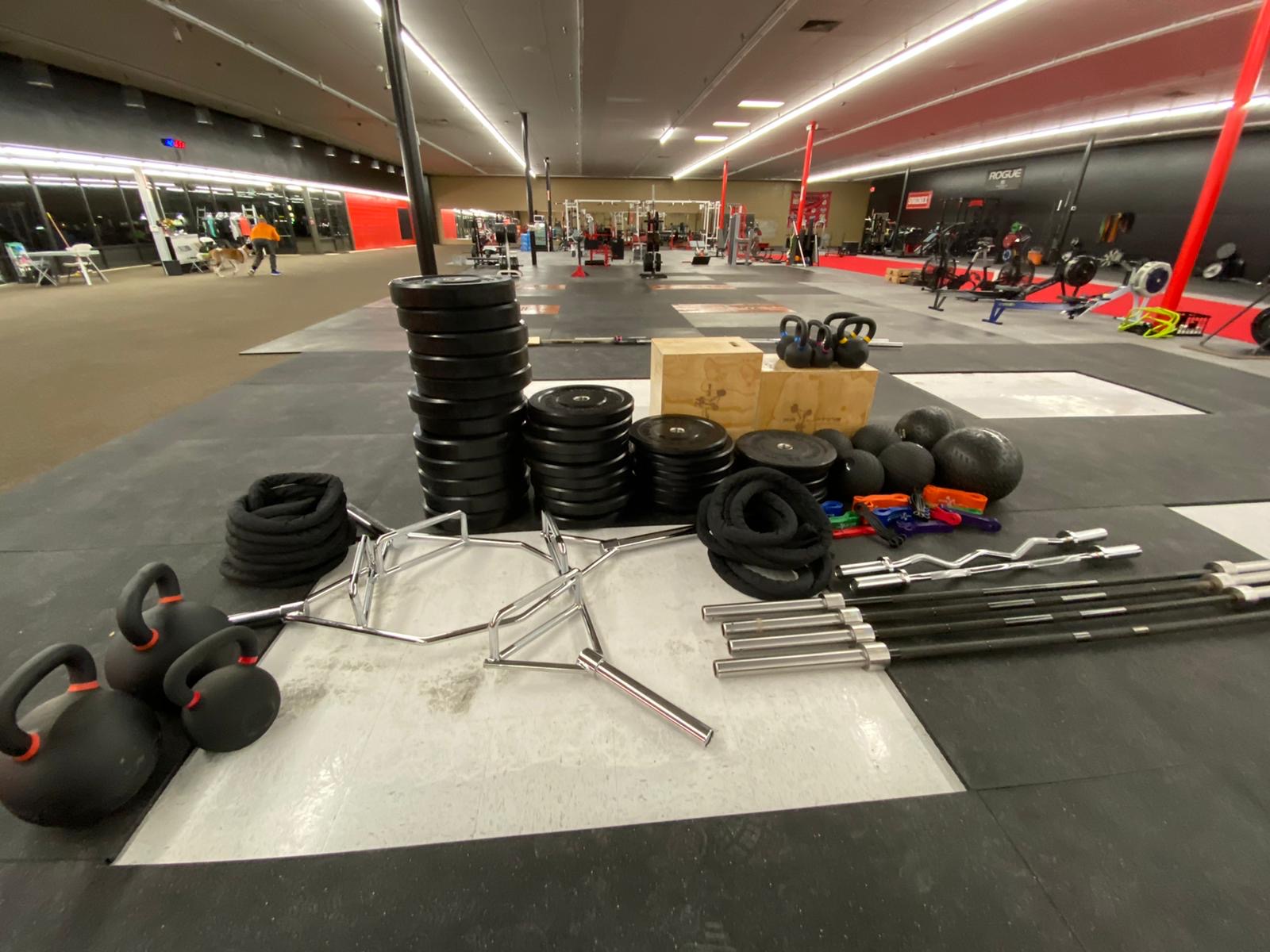 The Future
Every step along this way has been scary and exhilarating. Both Dani and Kyle have nurtured deep roots within the fitness community here in Bellingham and can't wait to provide one of the best gyms and training facilities in Whatcom County for years and years to come!